RFID SOLUTIONS
As technology becomes more dependent on the Internet of Things, smart sensors that can detect information from the physical world and perform specified instructions or relay the data to other systems are becoming integral part of new product designs. RFID sensors are the obvious choice for sectors wanting to take advantage of these technological advancements. With almost unlimited applications, Orion will transform you business, wireless and sim free, Orion smart sensors can streamline business activities, making your activities effective and efficient in an increasingly demanding global market.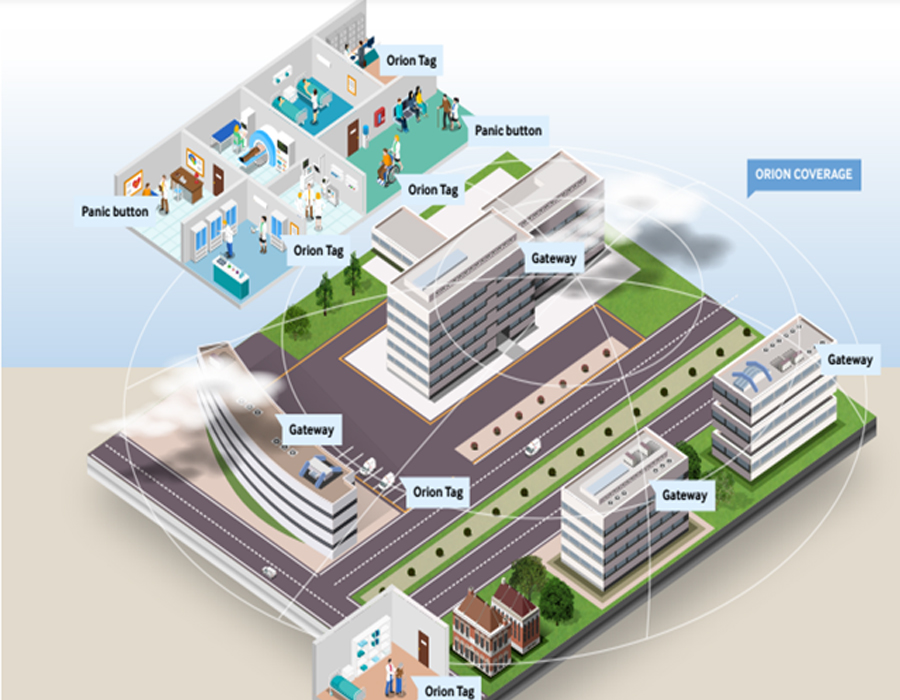 1- Pallet Tracking RFID GPS Tracking Systems
2- Breweries & Distilleries RFID GPS Tracking System
3- Plant Security System RFID GPS Tracking System
4- Military RFID GPS Tracking Systems
5- Automotive RFID GPS Tracking System
6- Cash in Transit – RFID GPS Tracking System
7 – Construction RFID GPS Tracking Systems
8 – Pallet Tracking RFID GPS Tracking Systems
9 – Container Tracking RFID GPS Tracking System
10 – County Council RFID GPS Tracking Systems
11 – Farm, Machinery and Livestock RFID GPS Tracking Systems
Oil & Gas plant workers tracking
Warehouse & Logistics Tracking
Want to hire best people for your project? Look no further you came to the right place!