ASSET MANAGEMENT
Tracking fixed assets is an important concern of every company, regardless of size. Fixed assets are defined as any 'permanent' object that a business uses internally including but not limited to computers, tools, software, or office equipment. While employees may utilize a specific tool or tools, the asset ultimately belongs to the company and must be returned. And therefore, without an accurate method of keeping track of these assets it would be very easy for a company to lose control of them.
Traxx has functions suggested by some of the best fixed asset managers serving for companies like Bank of America, Qualcomm, Honeywell, E&Y, GE and ANZ. Tracking over a million assets, it is the highly perfected Fixed Asset Management Solution available.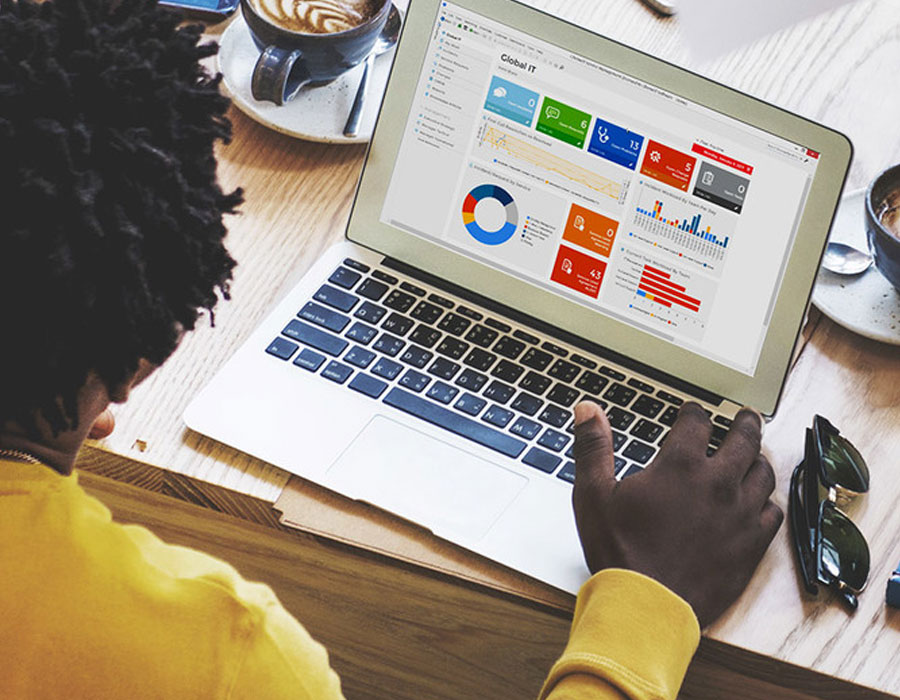 Asset Tracking
Provides complete Fixed Asset & Inventory Tracking solution that enables users to conduct comprehensive, cost-effective physical audits. Barcode labels, attached to fixed assets and inventory items, and handheld scanning devices are required to conduct the physical audit.
AUDIT (FAIR)
A comprehensive approach that cleanses and fortifies your fixed asset register to establish a stronger foundation for effective fixed asset management. In addition, fixed asset inventory and reconciliation services provide the necessary data visibility to avoid the risk of non-compliance with financial, tax and regulatory issues.
RFID & BARCODE
We brand your asset with Unique Asset Id (UAID) by means of barcode or RFID tags. These tags can be in compliance with requirements of various authorities like SOX. We brand the workstations and cubicles, conference rooms etc. and locations as well, so that locating and grouping of assets based on location is possible.
ASSET INVENTORY
Aa leader in IT Asset Inventory services, RCS delivers baseline inventory projects with superior quality, in a concise timeframe, and with minimal disruption to your operations environment. Our team of Asset Executives have experience in different business domains like IT, Manufacturing and Hospitality
Want to hire best people for your project? Look no further you came to the right place!