Nice Apps. New Heights.
Whether you have a website, a business, or even a band, you want to make sure your users can engage with your brand anytime, anywhere.
Create Powerful Mobile Apps & Highly Customized Technology Solution For Your Business. Experience the Best iOS & Android App Developers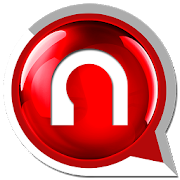 NOREDOO
Noredoo Messenger is a chat messaging application which enables users to interact with your friends and family. This application has a real time messaging. It is available for Android and other smartphones.

I PLAY IN
iPLAYin is the first of its kind Online Store for Voucher Cards in Qatar. The service offers a swift and convenient way of purchasing voucher cards for your digital entertainment.

WASEET EXPRESS
Waseet Express is the first mobile application of its kind in the world to allow mobile and internet users to publish Classified and Art Ads by simple steps from their mobile or tablet,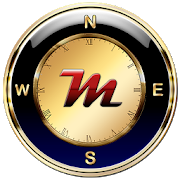 MASHAWEERY
Mashaweery is your best choice to search and explore for great places to eat and unwind. This application is beautifully designed, user friendly social directory finder app that lets you discover places around you and explore other options in your city. Check and browse through updated menus and pictures to decide where you want to go, and use the map feature to guide you.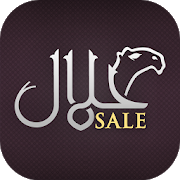 HALAAL SALE
The largest application for selling and offering camels, horses, falcons, sheep, and many other animals In the GCC area. Application is offering the latest news for buying and selling various kinds of animals. The first easy-to-use application that enables users to view all their needs without complexity.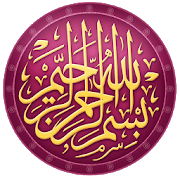 GREAT QURAN
The first mobile app of its kind that allows you to search and find all verses in the Holy Quran through a voice recognition button. Search and listen to the Holy Quran all the time, and find the verses you are looking for inside the Holy Book