E-Commerce Services
To safeguard the success of your ecommerce site, Q-Mobile offers specialty services and solutions. We optimize your online presence to help your business rank in the best possible position, ensuring your customers can easily find your business online.
Boost online earnings using fresh content, SEO and current data insights
Large scale projects, such as a website relaunch, the introduction of a new line of products, or the internationalization of a business can find ambitious ecommerce companies struggling to keep up with the demands of their growing market. Whether still in the start-up phase or a seasoned brand, we can help elevate the pressures placed on your business by sharp increases in growth or seasonal peak periods.
Owing to our service which is staffed with a vast, through the Middle East network of Clickworkers, we are prepared to function as a supporting crowd in creating, processing or searching for large scale amounts of data – in a multitude of languages – to assist with your evolving needs.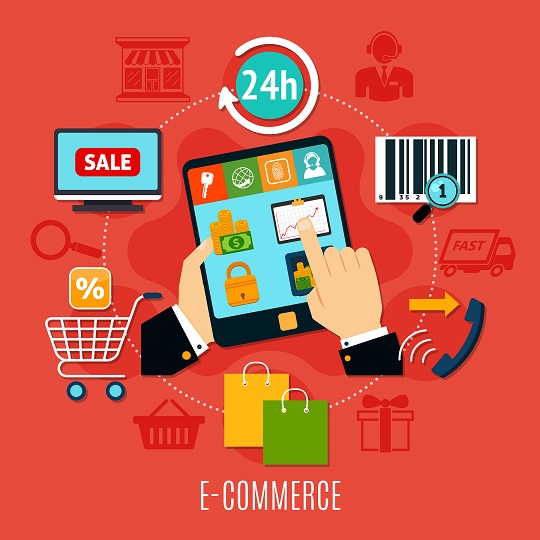 Ecommerce sectors where we can offer support include
Optimal product presentation & search
1- Product Descriptions
2- Product Data Management
3- Product Categorization & Tagging
4- Search Relevance
5- Automotive RFID GPS Tracking System
6- Image & Video Tagging
Search engine optimized texts & added value insights for customers
1 – Category Texts
2 – Advice Texts
3 – Glossary Texts
Market observations
1 – Online Competitor Research
2 – Sentiment Analysis
3 – Surveys
Want to hire best people for your project? Look no further you came to the right place!