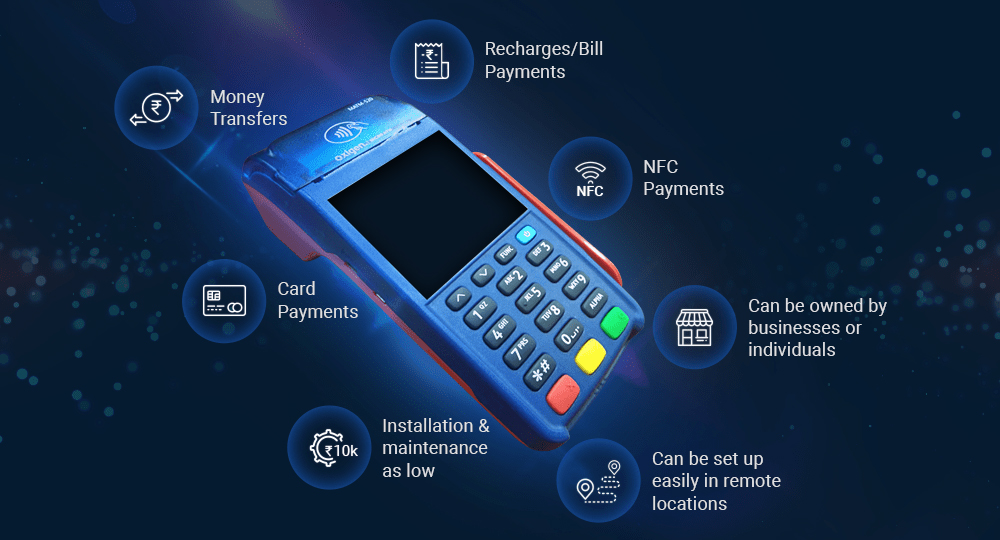 Convenient and reliable solutions for your business
We offer one of the most reliable and seamless in-store point of sale payment platforms ensuring utmost security and convenience for both customers and merchants.
Q-Mobile's POS terminal comes loaded with our proprietary software and payment gateway Noqoody Pay that enables any Retailer to perform transactions-both online as well as offline. We believed that retailers on the POS will benefit greatly in times to come, with add on services and elements like biometrics etc, making itone of the enviable modes of connectivity. A large number of services can ride on the same PoS.It requires minimal space in a shop and has the least cost of operation.
Optimal product presentation & search
1- Fast customization & set up
2- Easy to deploy and best-in-class transaction approval
3- Security and compliance with end-to-end encryption
4- Available with Visa, MasterCard, AMEX, American Express, PayPal, Noqoody Wallet and more.
5- Dynamic Currency Conversion (DCC) allowing cardholders to pay in their card's currency
6- All Point of sale features available such as pre authorization (OTP) , refund, tips,etc.
The POS terminal is ideal for
1 – Retailers, corner stores, boutique outlets
2 – Clothing and gift stores
3 – Grocery stores
4 – Restaurants, cafes and quick-service restaurants
5 – Beauty and hair salons, florists
Want to hire best people for your project? Look no further you came to the right place!